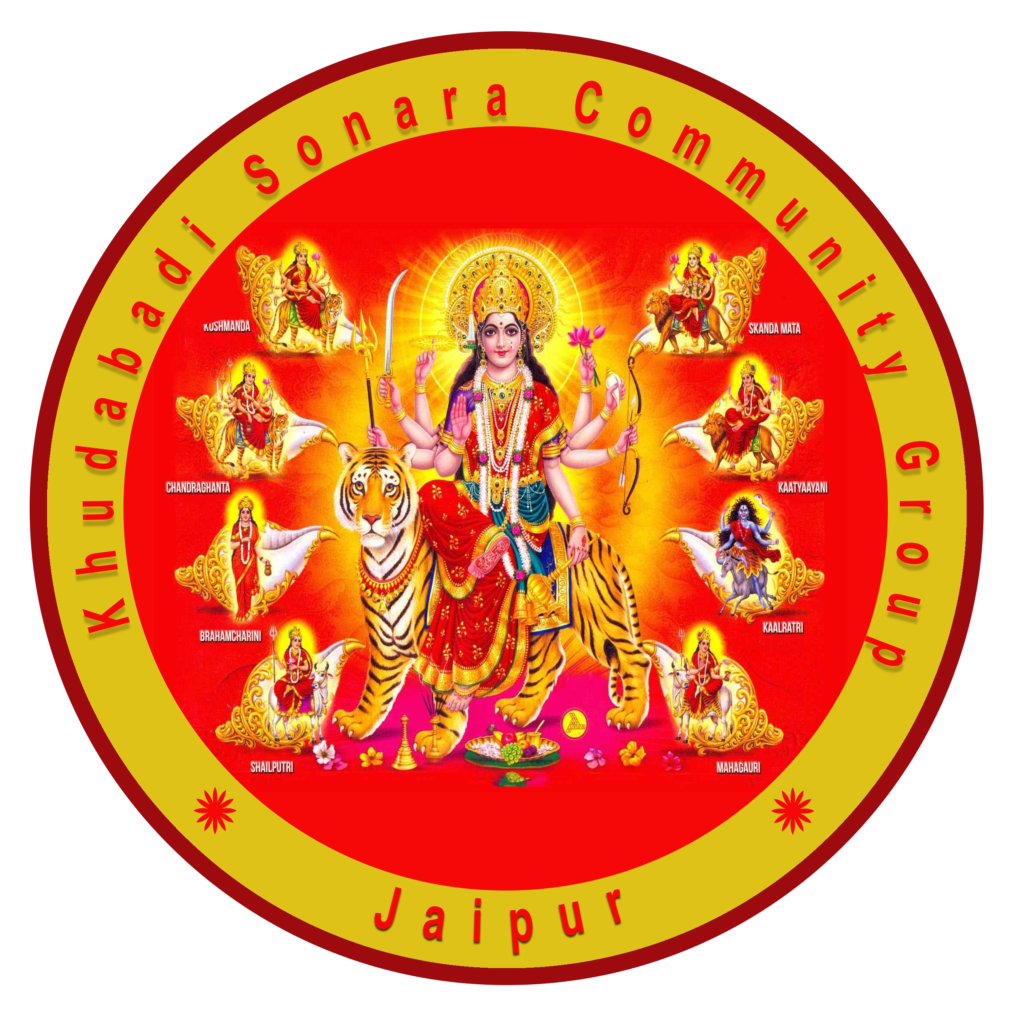 ???????? ?? ??? ???? ??? ?????? ?? ??? ????? ????????? ?????? ?????? ?????? ????? : –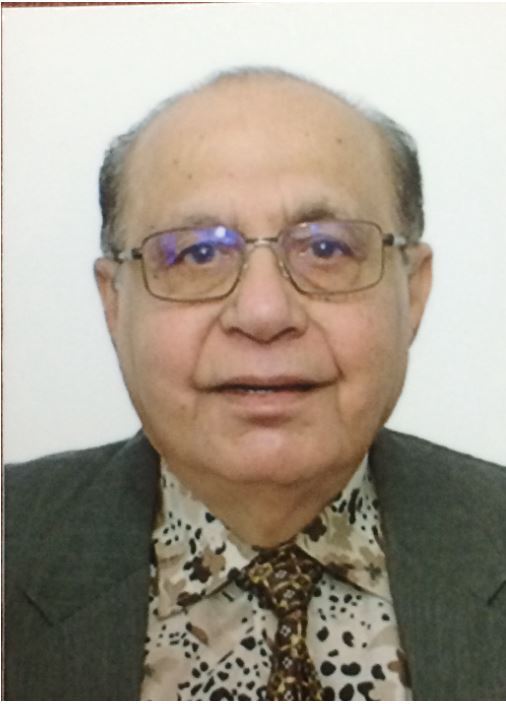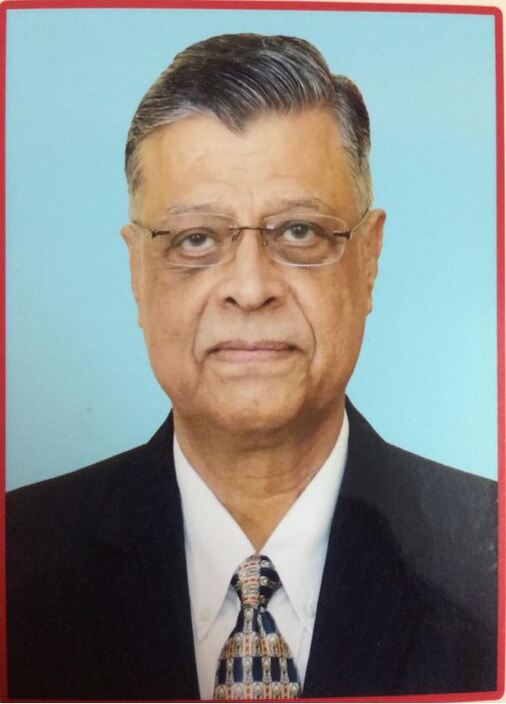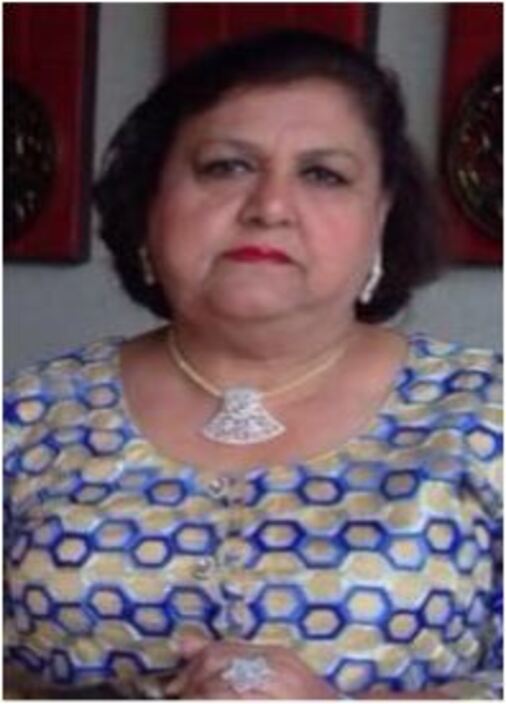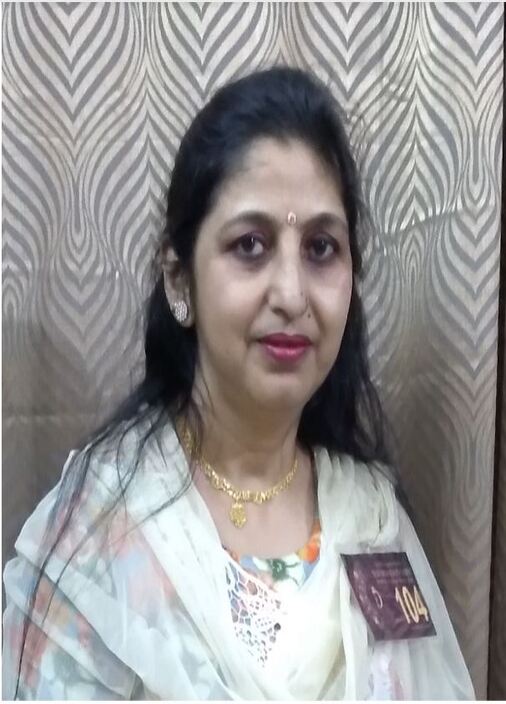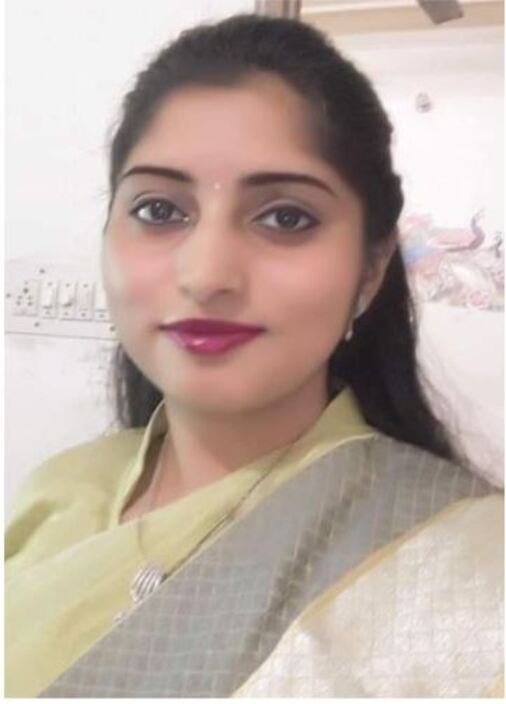 Khudabadi Sonara Community Group
This website is dedicated to Khudabadi Sonara Community of India & Indian origin to remain connected with the community members across the globe.
The Head Quarter of the group is in the Pink City Jaipur, State – Rajasthan, Country – India.
This will help community members connect, find, post & Share life events, News.
Individuals & Families of this group are spread across the globe either working or running their own business in support of their family back home & the economy wherever we reside.
Most of the community members or grandfathers & mothers have descended from the undivided India era (now known as India & Pakistan) Post 1947.
This is a non-commercial website, with no e-commerce activity.
Following are whatsapp / telephone/Facebook chat groups of Khudabadi Sonara Community: –
All India Khudabadi Sonara Niyati Family Group
Khudabadi Sonara DataBase.
Business Chamber.
Khudabadi Sonara Business Directory
World Khudabadi Sonara Group
Nigeria Khudabadi Sonara Group
K.S.S.S. Tambola Groupeg
Khudabadi Sonara News (Related to Khudabad Sonara Community).
KSC Khudabadi Sonara Group
Khudabadi Sonara Community
Puj Khudabadi Sonara Panchayat
Important Links:
http://online.fliphtml5.com/onxqk/spqe/#p=1
https://www.youtube.com/watch?v=rNYnBjurd9E&feature=youtu.be